​​​​​​We are excited to announce that Shannon DeArmond, Phil Kaijankoski, and Cassidy DeBaker will be joining Far Western as company principals this fall.  They join Kelly McGuire, Jeff Rosenthal, Craig Young, Jay King, Paul Brandy, Daron Duke, Adie Whitaker, and Barb Siskin.  We are glad to have them on board in this time of rapid growth for the company, and we feel they exemplify the skills and values that make Far Western special.
Shannon is the company's geographic information systems (GIS) department supervisor and has worked for Far Western since 2010. She has over twenty years of experience using GIS in cultural resources management. Her responsibilities include overseeing a wide range of geographic data-collection and management projects, designing and deploying customized data applications, and overseeing project-specific data collection and cartography in support of archaeological fieldwork.
Shannon received her Bachelors of Science degree from the University of California, Davis, in Environmental Resource Science with an emphasis in geology. She is a member of Urban and Regional Information Systems Association (URISA), the Society of Conservation GIS, and the California Geographical Society.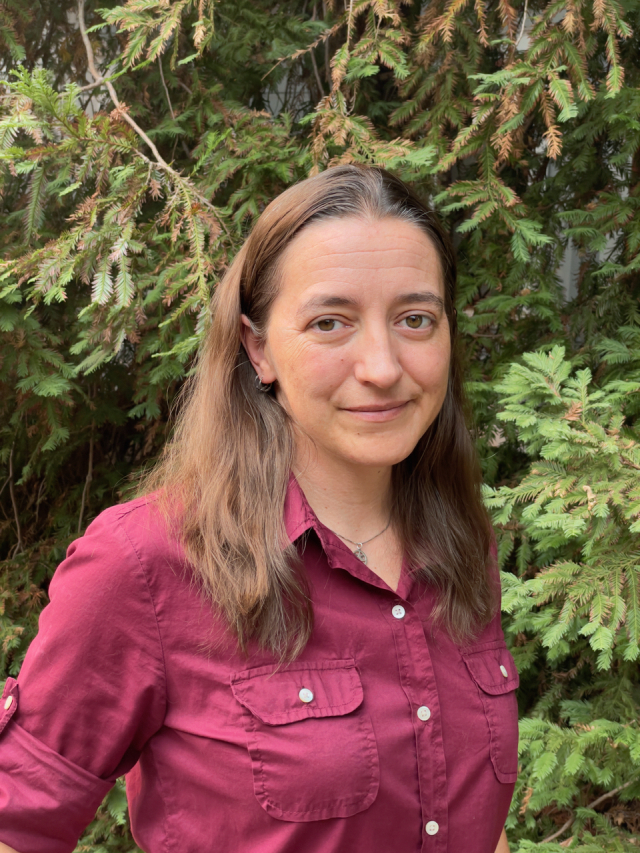 Cassidy is a principal investigator, historical archaeologist, and tribal liaison at Far Western. She graduated from University of Oregon in 2001 with a degree in Archaeology and Environmental Studies. She received her master's in Cultural Resources Management from Sonoma State University in 2012.  Cassidy has been working in CRM for more than eighteen years as a professional archaeologist, with research, fieldwork, and analysis focused in northern and central California and the Pacific islands.
At Far Western she is responsible for overseeing cultural resources projects to ensure that compliance and technical investigations meet the highest standards, including contracting, budgeting, field study, research, analysis, report production, and staff training. She directs Far Western's historical archaeology program.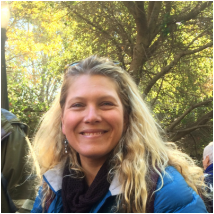 Phil serves as a principal investigator and geoarchaeologist. He graduated from California State University, Chico in 2001 with a major in Anthropology and a minor in geology. He continued to pursue his interest in geoarchaeology while at Sonoma State University, where he received his Master's in 2006.
He has been working as a professional archaeologist since 2000. In 2008, Phil joined Far Western as a geoarchaeologist working under his mentor Jack Meyer. His role later expanded to principal investigator as he authored numerous excavation reports on the archaeology of the San Francisco Bay Area, Northern and Central California coast, and the Sacramento and San Joaquin valleys.
His current research interests include Holocene landscape evolution, paleoenvironmental change, and their effects on people living in the past.