Congratulations to Vickie Clay for winning the 2023 Silver Trowel Award from the Nevada Archaeological Association (NAA).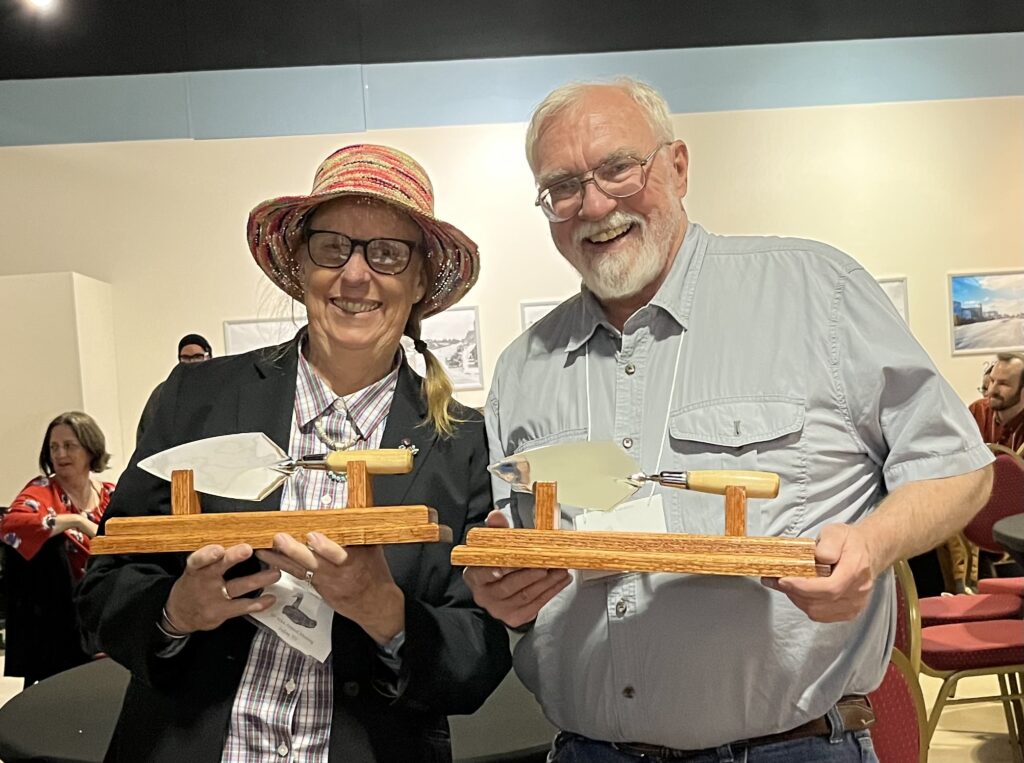 The Silver Trowel Lifetime Achievement Award is presented to professionals who have displayed professionalism and ethics during their archaeological career in Nevada. Vickie is currently a Principal Investigator in the Great Basin Branch of Far Western in Carson City, Nevada.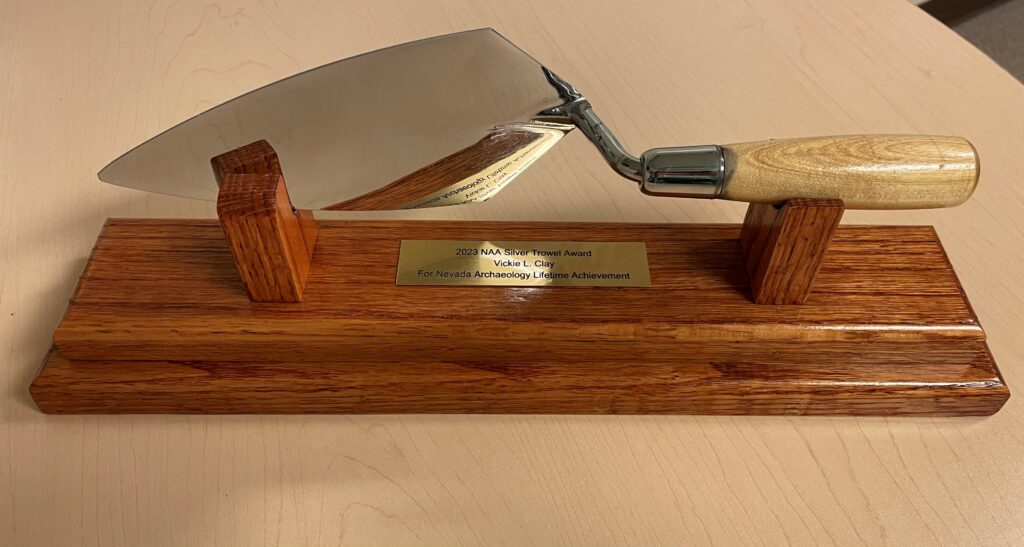 Awardees for the NAA awards were announced in the NAA In-Situ Newsletter Volume 25.2, page 8.
Congratulations Vickie! Thank you for everything you do for Far Western!