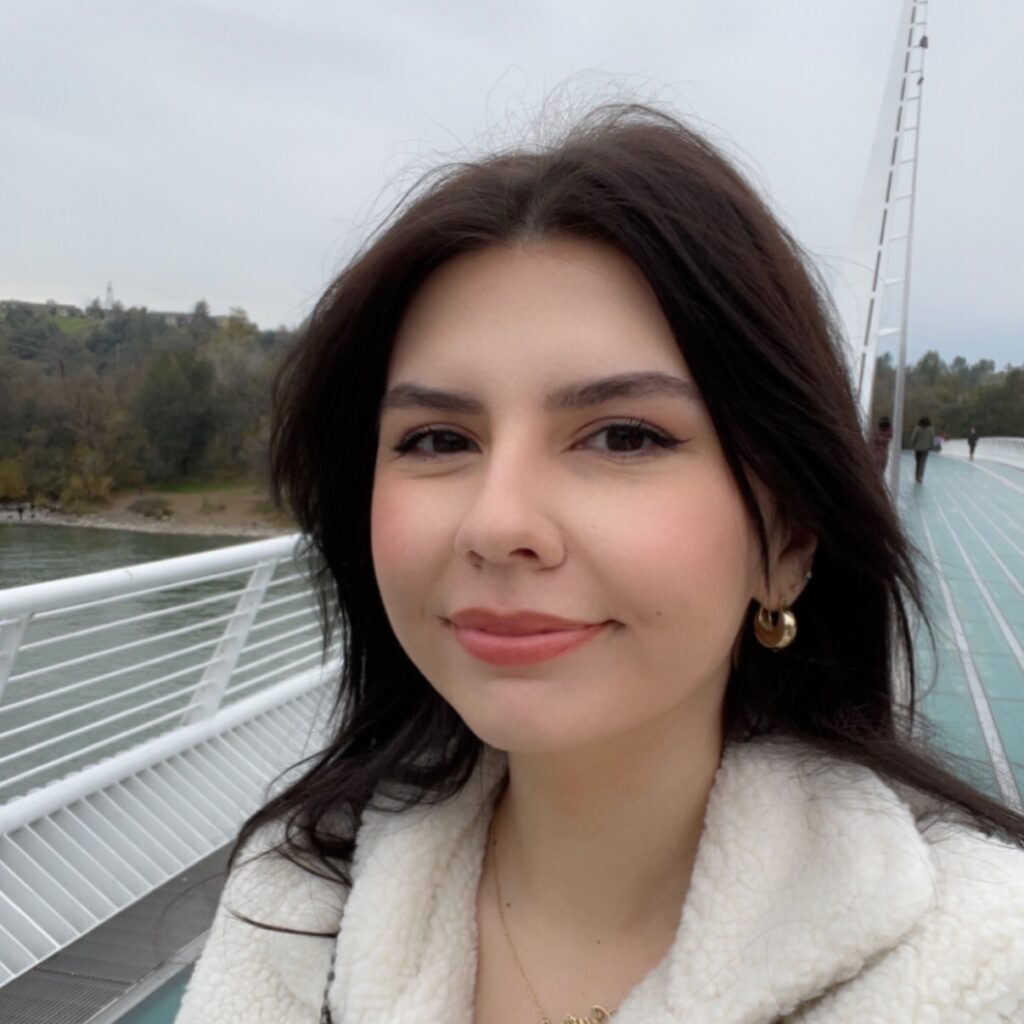 Email Cristina
Cristina works as a Data Analyst as part of the Data Management team at the Far Western main office in Davis, CA. She graduated with a B.A. in History from California State University, Sacramento in May 2019. Following that, she graduated from San Jose State University with a Master of Archives and Records Administration in May 2022.
Her previous experience includes working within University Archives at CSUS as an intern; and a student assistant position with the State of California, where she got to work with California Archaeology in a data management setting. In her undergraduate studies, Cristina focused on public history, immigration history within the United States, and the American Revolution. In her graduate studies Cristina focused on introducing and promoting the digitization of records within the field of archives and records management. The projects Cristina works on at Far Western primarily consist of database and website management.
Cristina obtained the Certified Records Analyst certification through the Institute of Certified Records Managers (ICRM) in 2023.
Cristina's Achievements:
2020
Preservica 21st Century Information Practitioners – Rising to the Challenge Webinar – Panelist
2018
Peter H. Shattuck Undergraduate History Scholarship Recipient