Far Western now offers X-ray Fluorescence (XRF) trace element analysis, using Bruker Tracer III SD portable XRF instruments. We focus on identification of geochemical signatures for determining geological provenance, or source location, for archaeological toolstones. We maintain an extensive source library of obsidian and fine-grained volcanic rocks from the western United States, along with USGS geologic standards, to provide calibration. Far Western is committed to providing high-quality, reproducible, and publishable-quality results, following strict methodological protocols to ensure that our results are both precise and accurate.
Methods
Trace-element concentrations for the elements manganese, iron, zinc, rubidium, strontium, yttrium, zirconium, and niobium are generated with the MURR-2 matrix-specific calibration, developed by Bruker Elemental in collaboration with the University of Missouri Research Reactor or MURR (Glascock and Ferguson 2012; Speakman 2012). This factory-installed calibration is based on analysis of 40 samples of unmodified obsidian and fine-grained volcanic rock from around the world, chosen by Bruker and MURR to represent the range of trace-element concentrations known to occur in these materials. As in traditional full-sized or desktop instruments, source assignments may be made for artifacts as thin, or in some cases thinner than, 1.5 millimeters. For inter-lab consistency, we report independently measured trace-element concentrations with standard deviations for RGM-2, a USGS international rock standard.
2022
Reproducibility and Validity of Portable ED-XRF Instruments: A Comparison of Spectral and Quantitative Results from Belizean and Ethiopian Obsidian. In Advances in Portable X-Ray Fluorescence Spectrometry. Royal Society of Chemistry. Edited by B. Lee Drake. With B. Lee Drake, Steven A. Brandt, Keith Prufer, and Arlen F. Chase
2022
Very Small Rocks: Exploring Artifact Size Limits in Trace-Element Analysis of Obsidian Flaked Stone with Portable XRF. Paper presented at the 2022 SAA in Chicago with M. Kathy Davis, Daron Duke, and Kyle P. Freund.
2021
Evaluating Obsidian Calibration Sets with Portable X-Ray Fluorescence (ED-XRF) Instruments. Journal of Archaeological Reports 39. With Jefferey R. Ferguson, Kyle P. Freund, Lee Drake, and Daron Duke
2020
Handheld ED-XRF Analysis of Obsidian from the Classic Maya City of Palenque, Chiapas, Mexico. IAOS Bulletin No. 64. With Lisa M. Johnson, Jordon Kobylt and Cheyenne Laux.
2018
Examining Portable Tracer Laboratory ED-XRF Inter-Instrument Variation: A Collaborative Project Using a Large Assemblage from the Great Basin. With Daron Duke, Bruce Kaiser, Jennifer DeGraffenried, and Nate Nelson. Poster presented at the 83rd Annual Meeting Society for American Archaeology, Washington, D.C.
Under review
A Revised Method for Confidently Sourcing Small Obsidian Artifacts. With Kyle P. Freund, M. Kathy Davis, and Daron Duke. For the International Obsidian Conference proceedings published through the Archaeological Research Facility.
2013
A Comparative Study of Multiple Bruker Tracer III Portable XRF Calibrated Instruments using Identical Analytical and Operational Procedures: Implications for Past, Present and Future Obsidian Studies. With Steven A. Brandt and Arlen F. Chase. Paper presented at 78th Annual Meeting Society for American Archaeology, Honolulu, Hawaii.
Glascock, Mike, and Jeff Ferguson
2012
Report on the Analysis of Obsidian Source Samples by Multiple Analytical Methods. University of Missouri Research Reactor, Columbia.
Speakman, Robert J.
2012
Evaluation of Bruker's Tracer Family Factory Obsidian Calibration for Handheld Portable XRF Studies of Obsidian. Prepared for Bruker AXS, Kennewick, Washington.
Pricing
$35 per sample

$500 minimum charge.
In-field sourcing is also available. Call ahead to discuss price and schedule. Please contact Lucas Martindale Johnson with any questions. Email lucas@farwestern.com
Product Example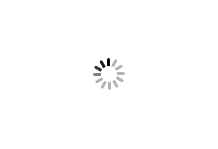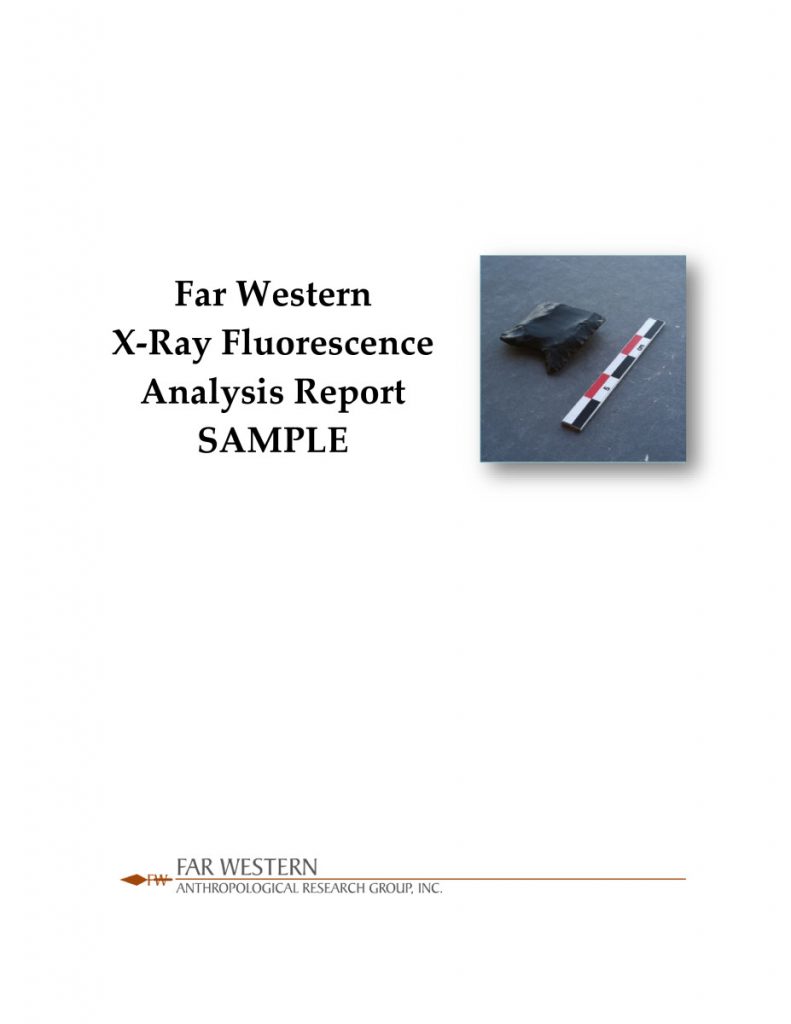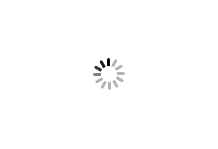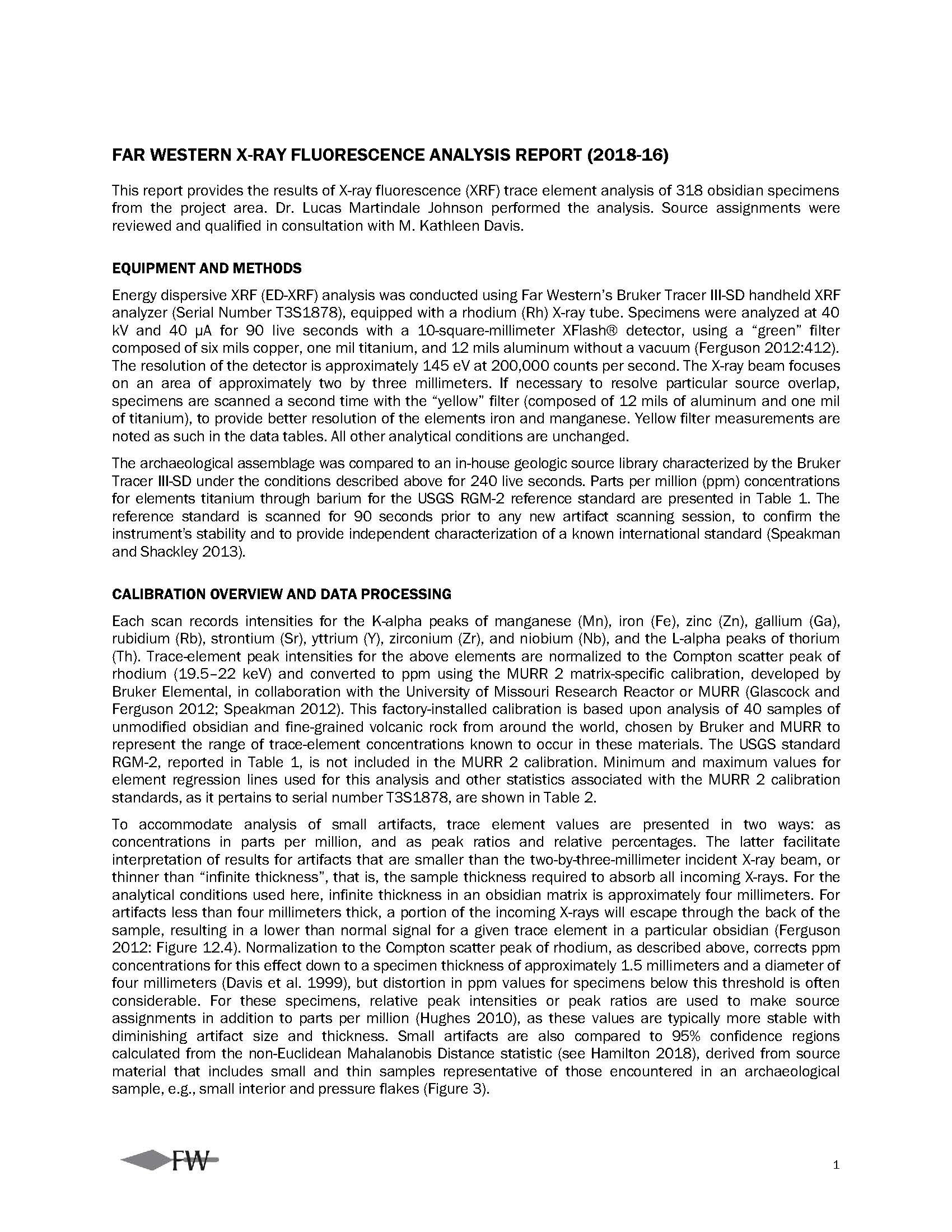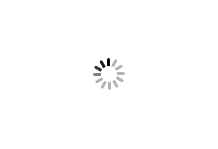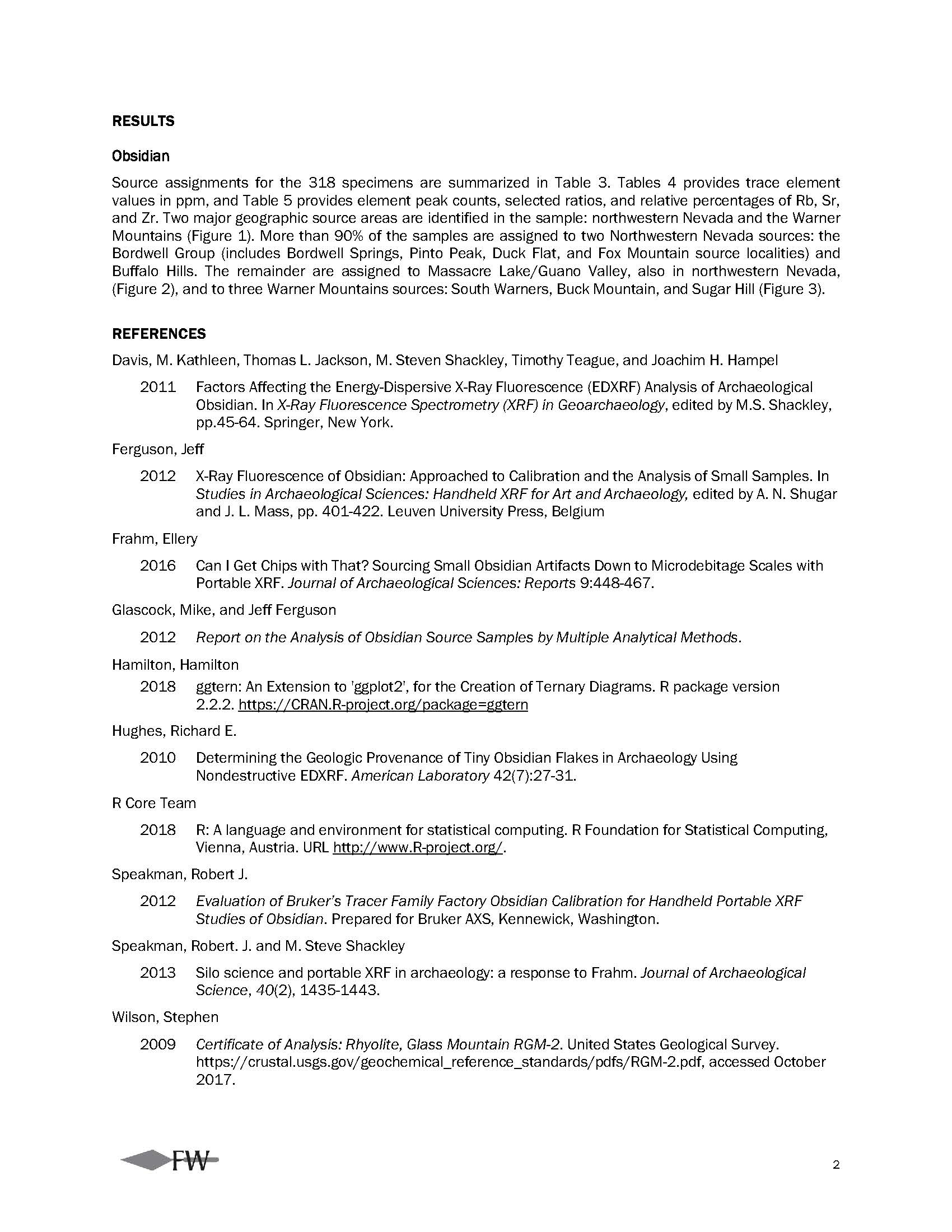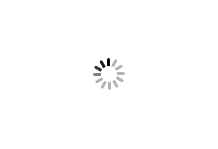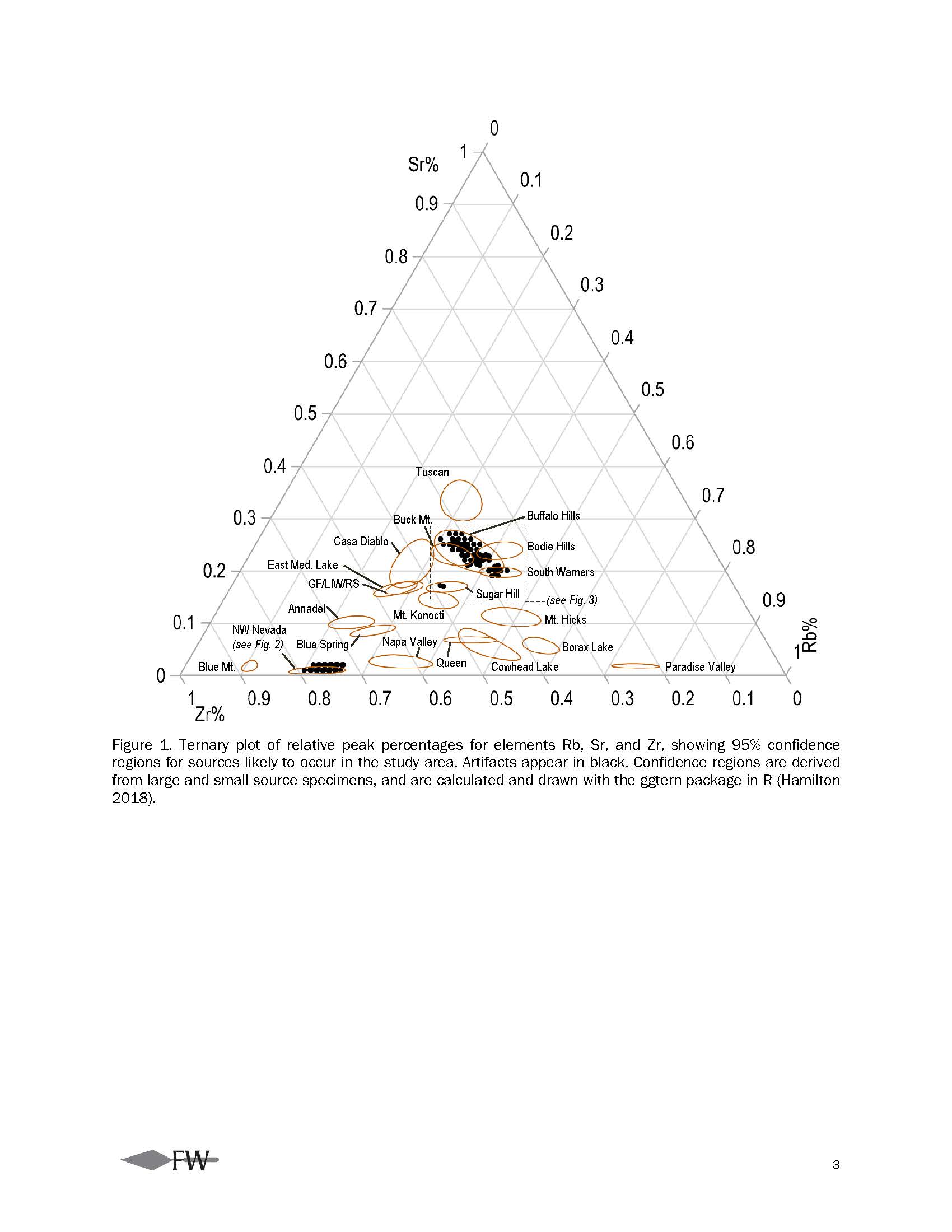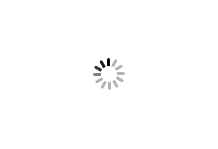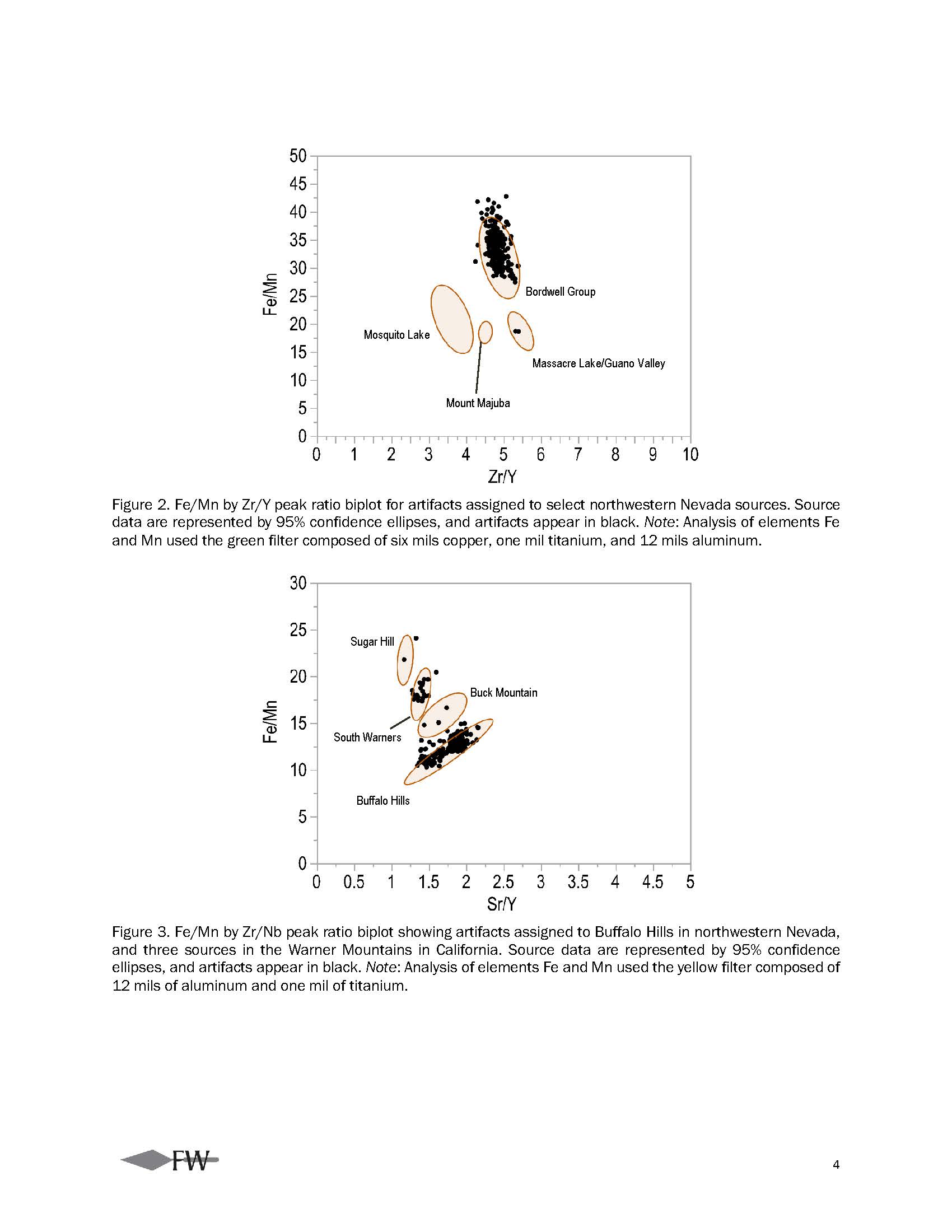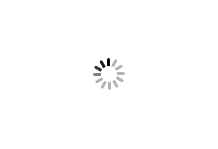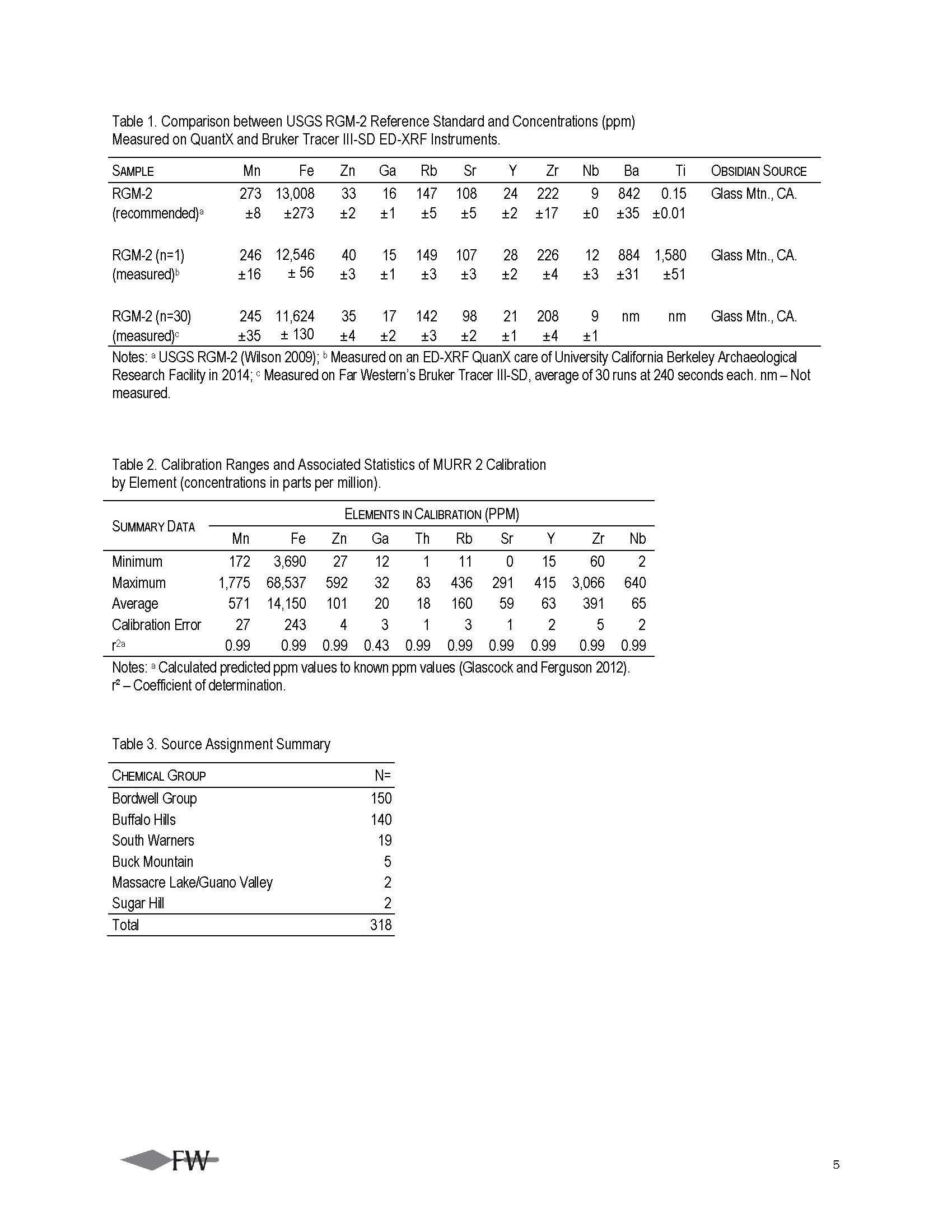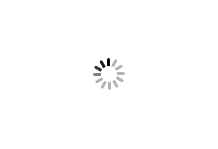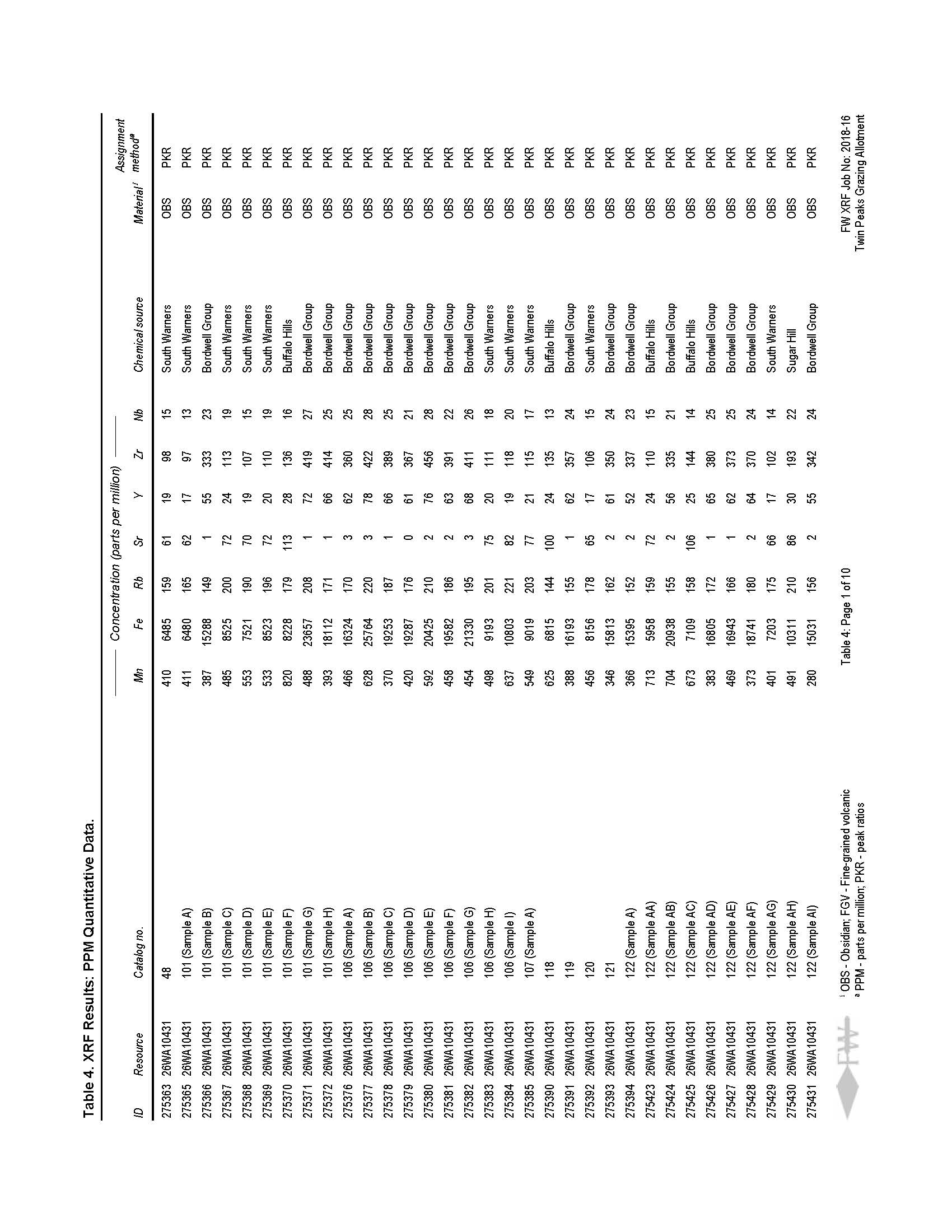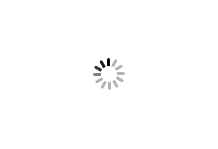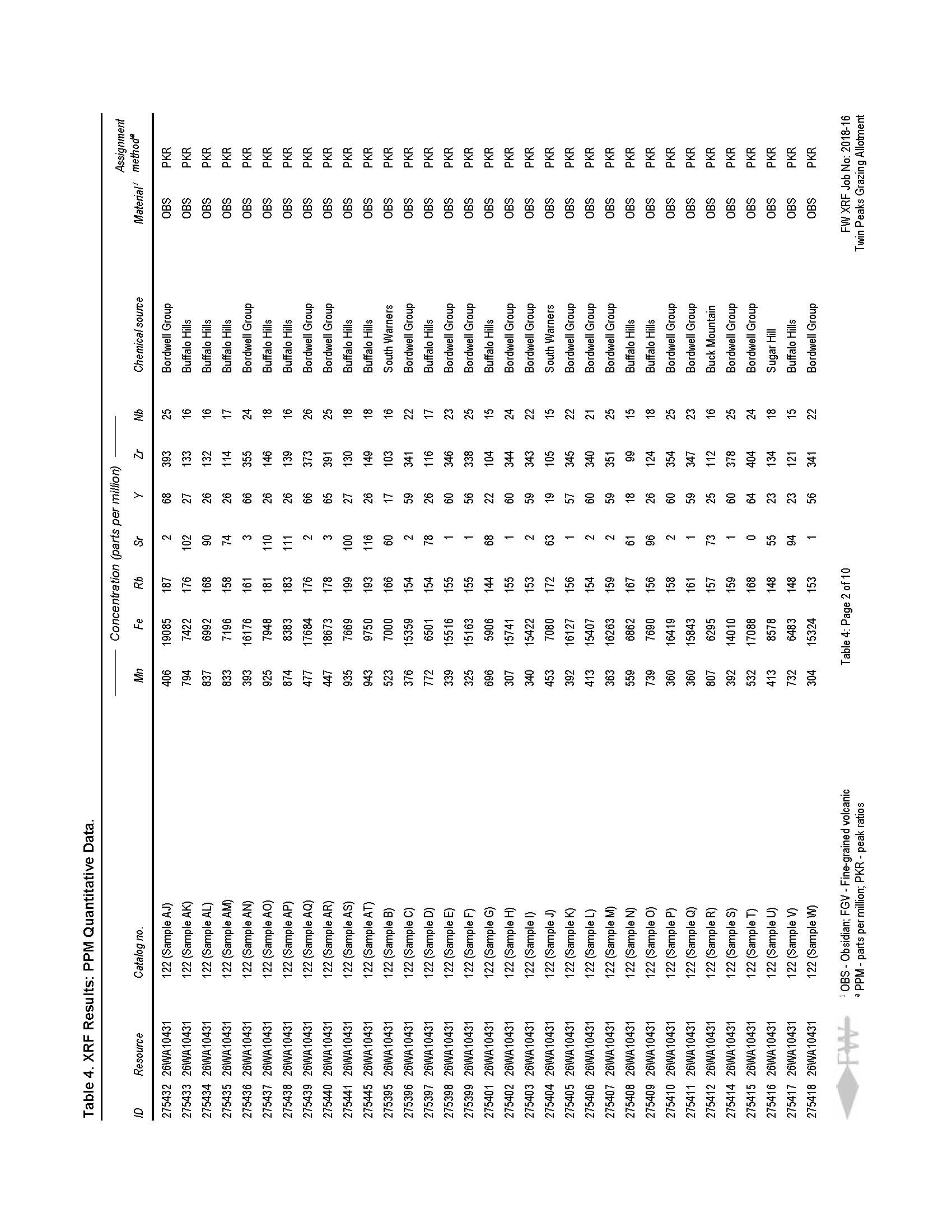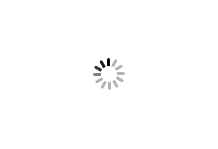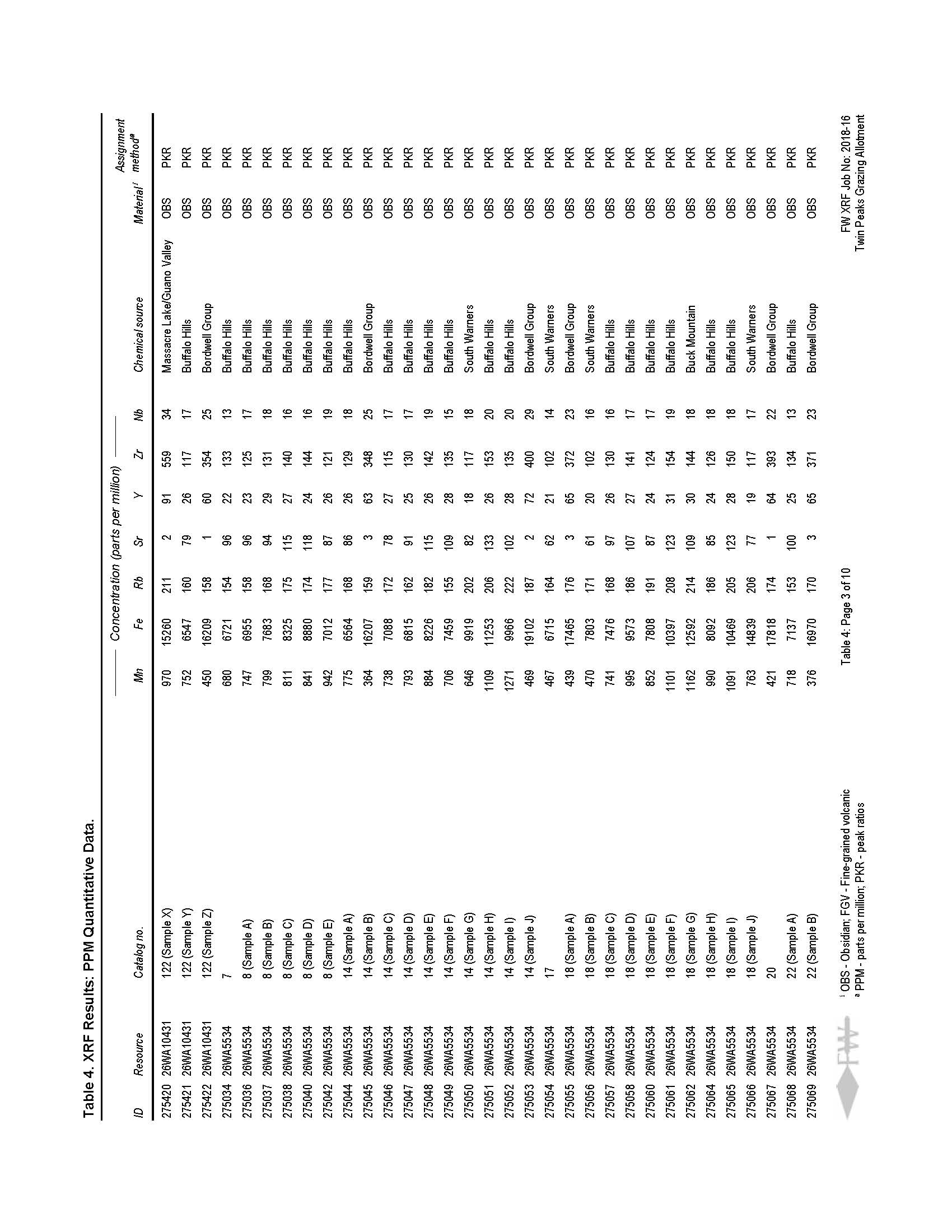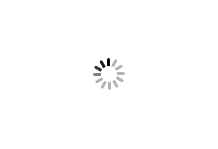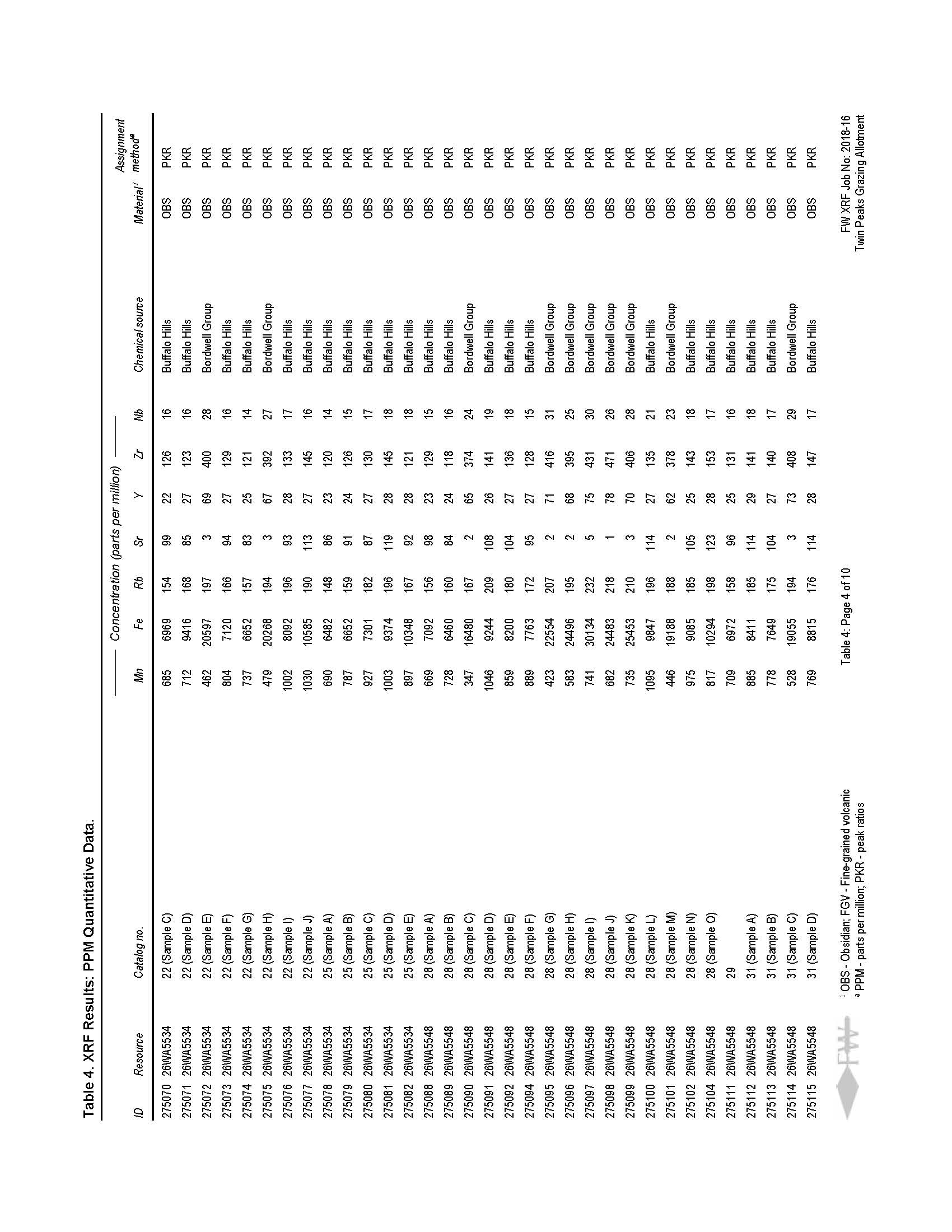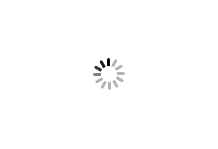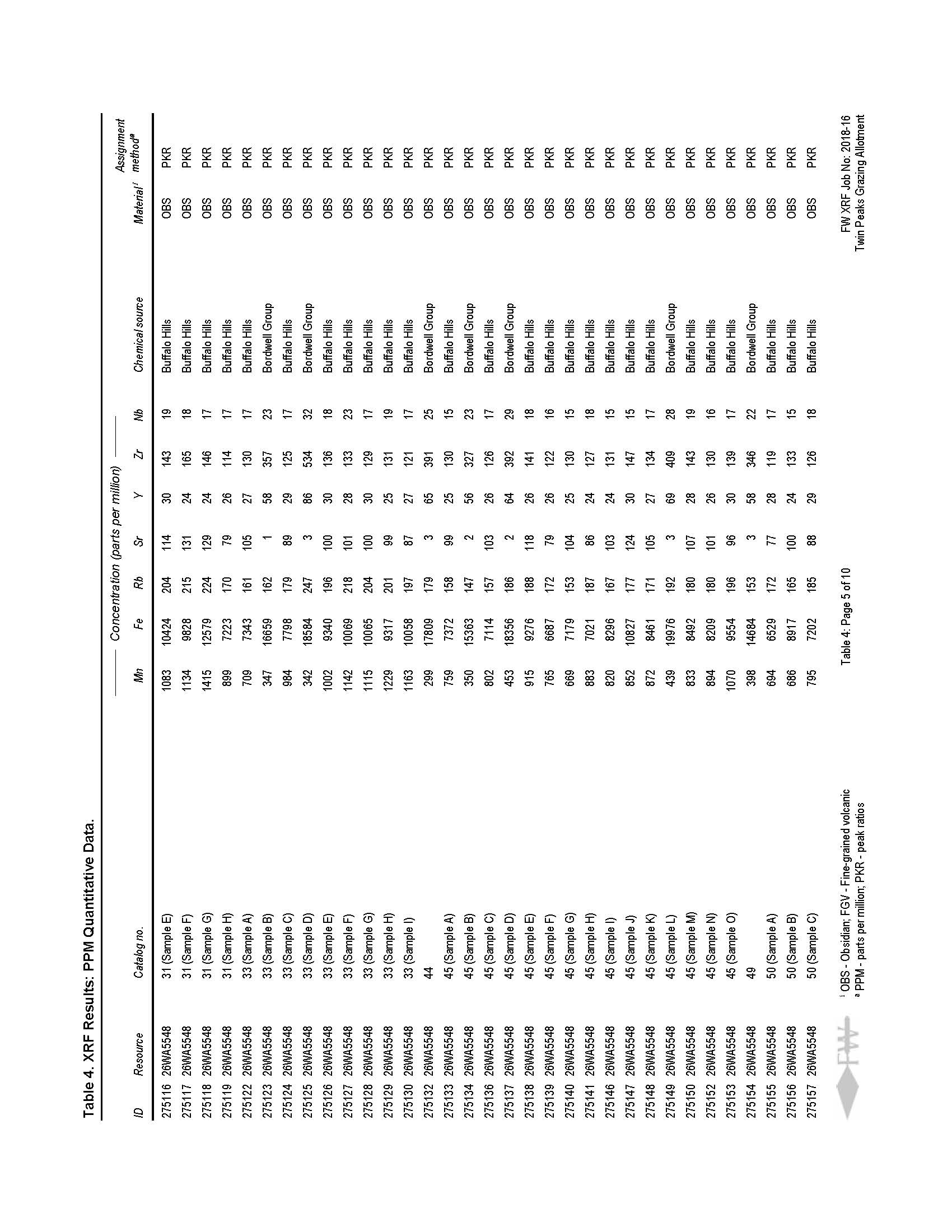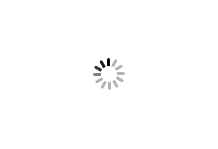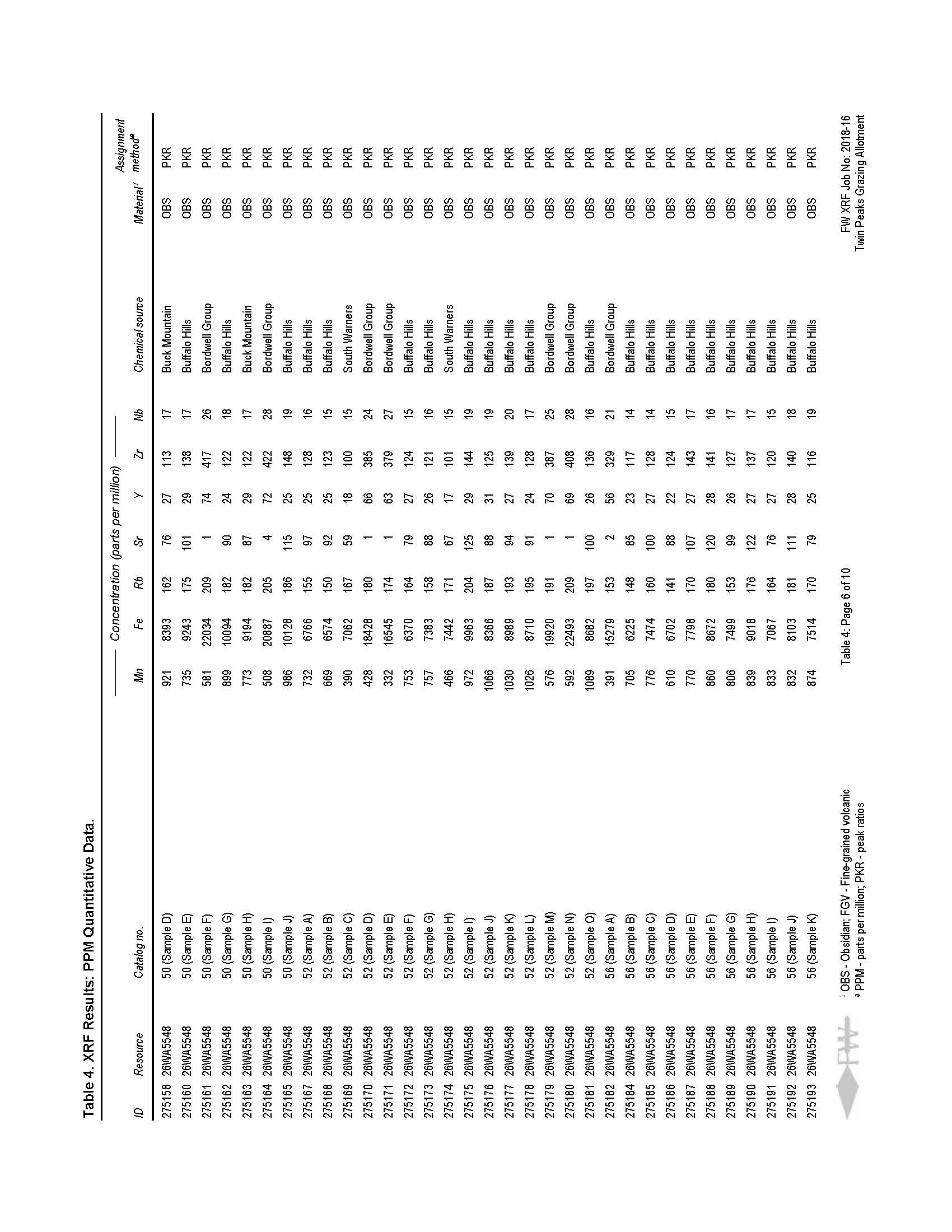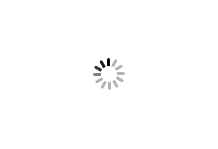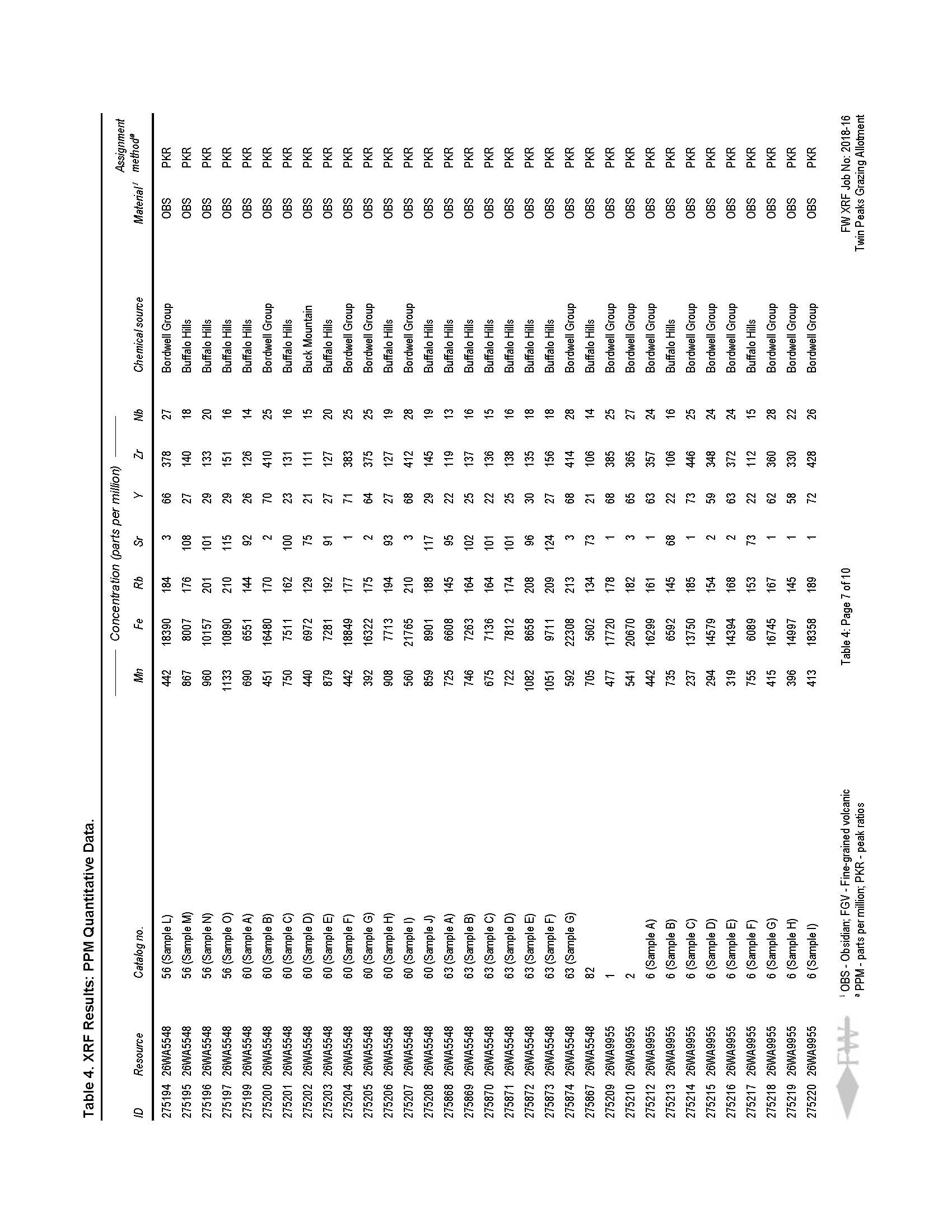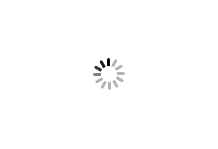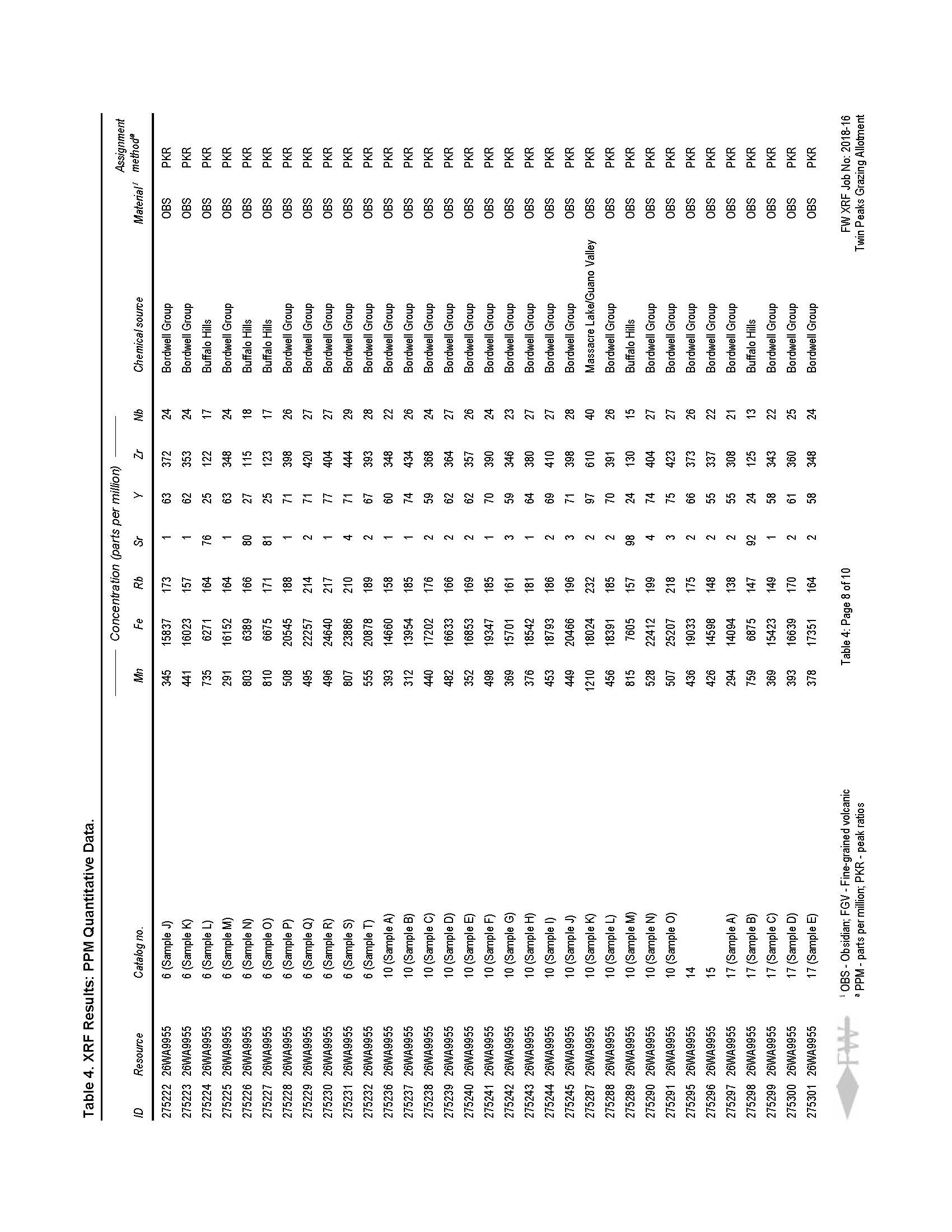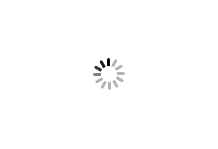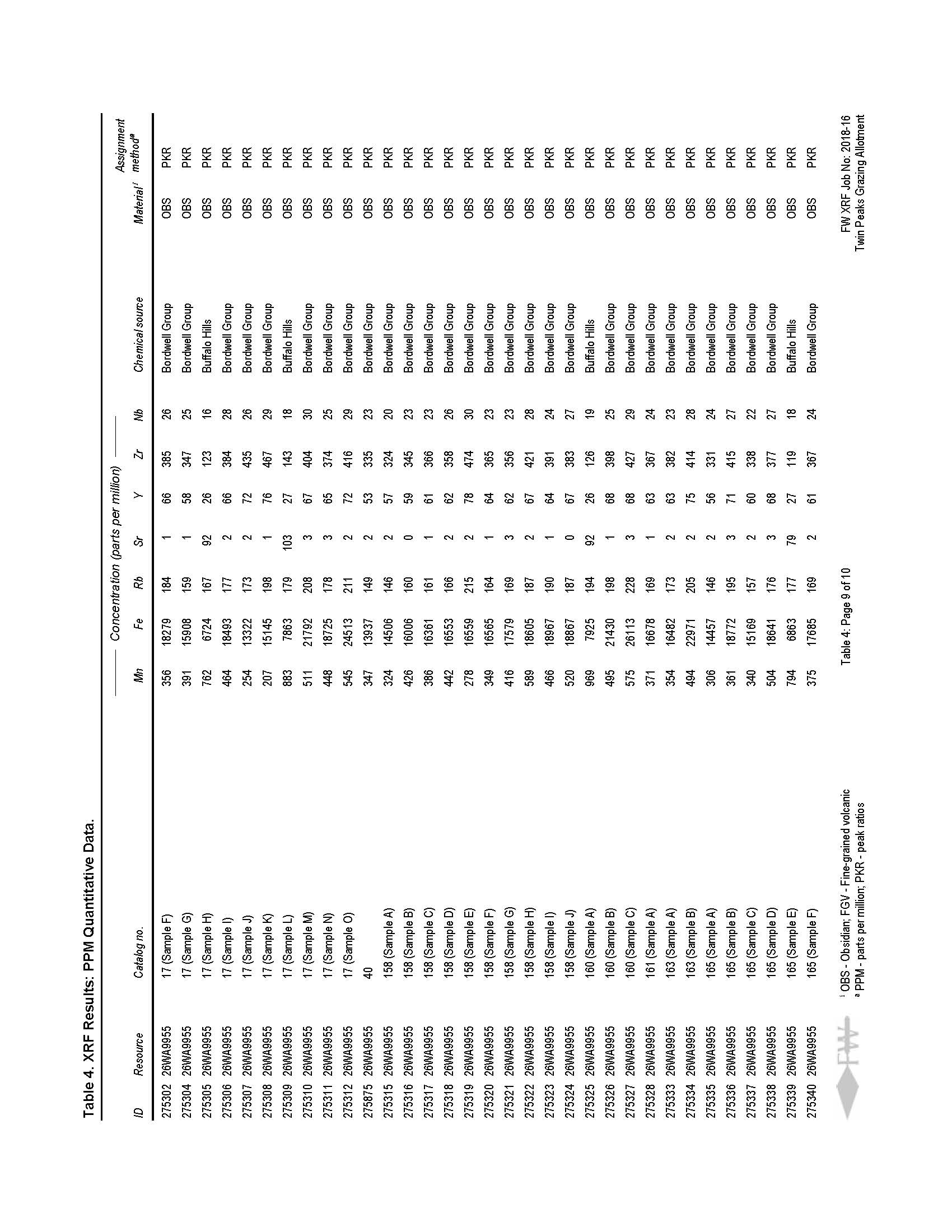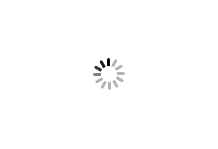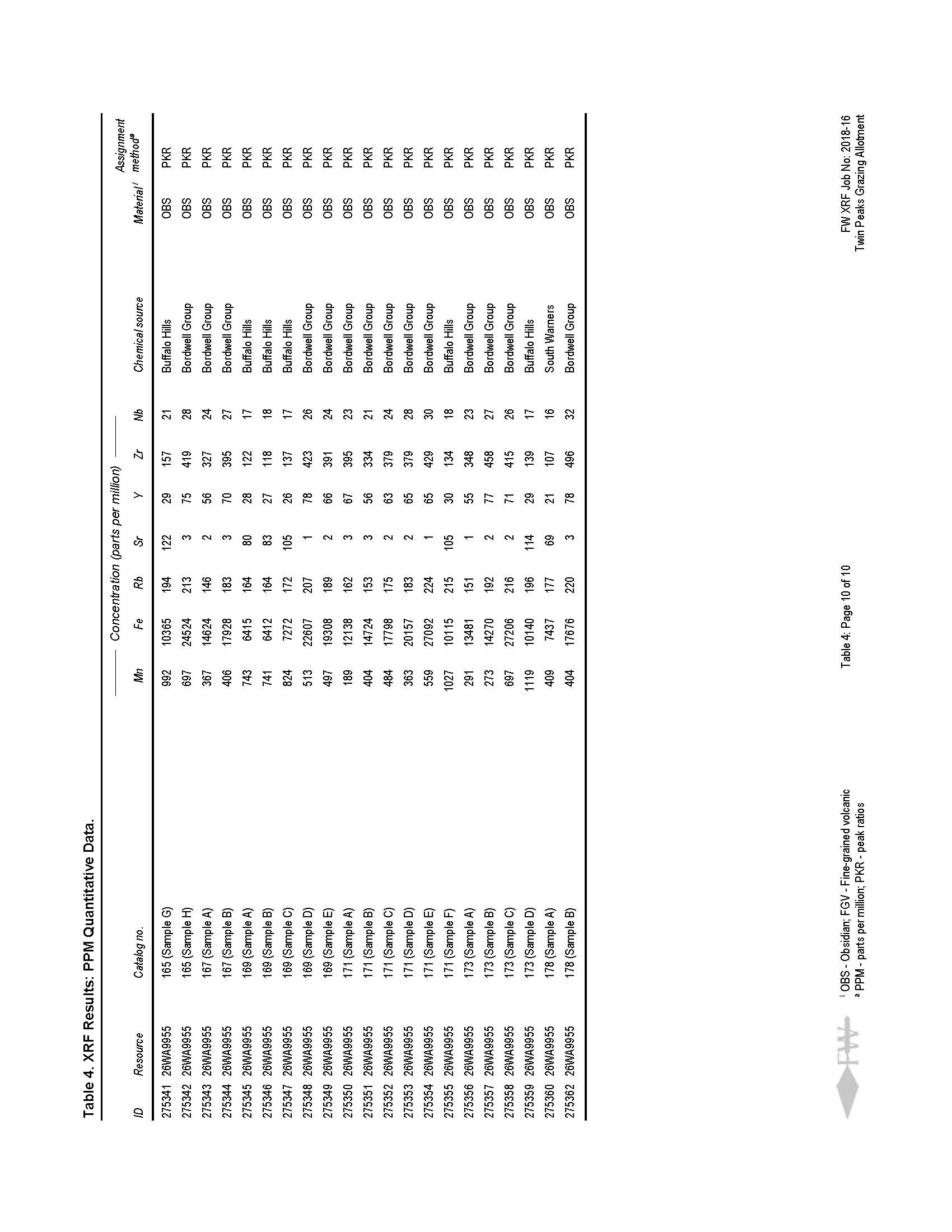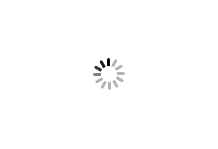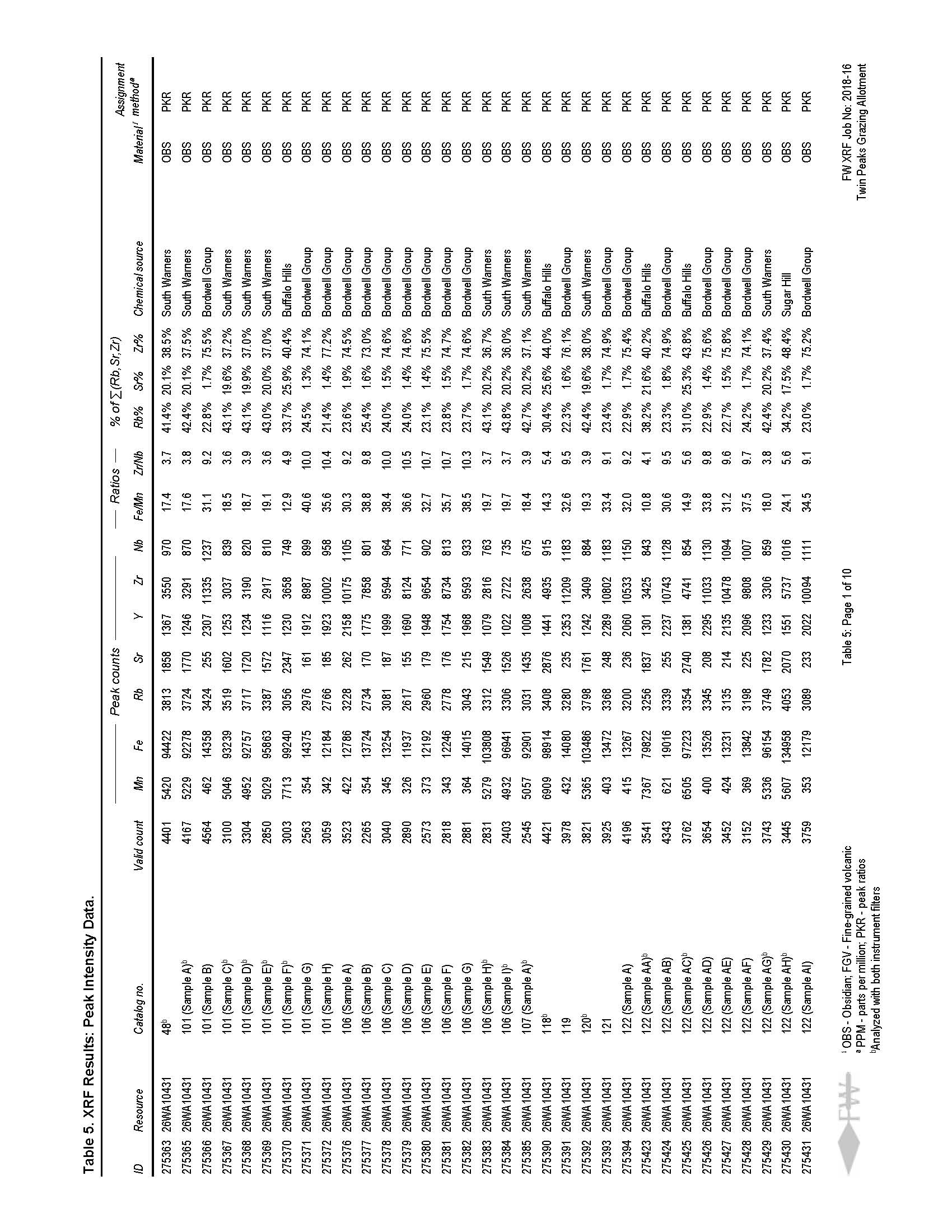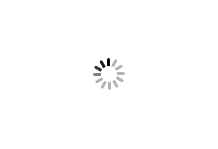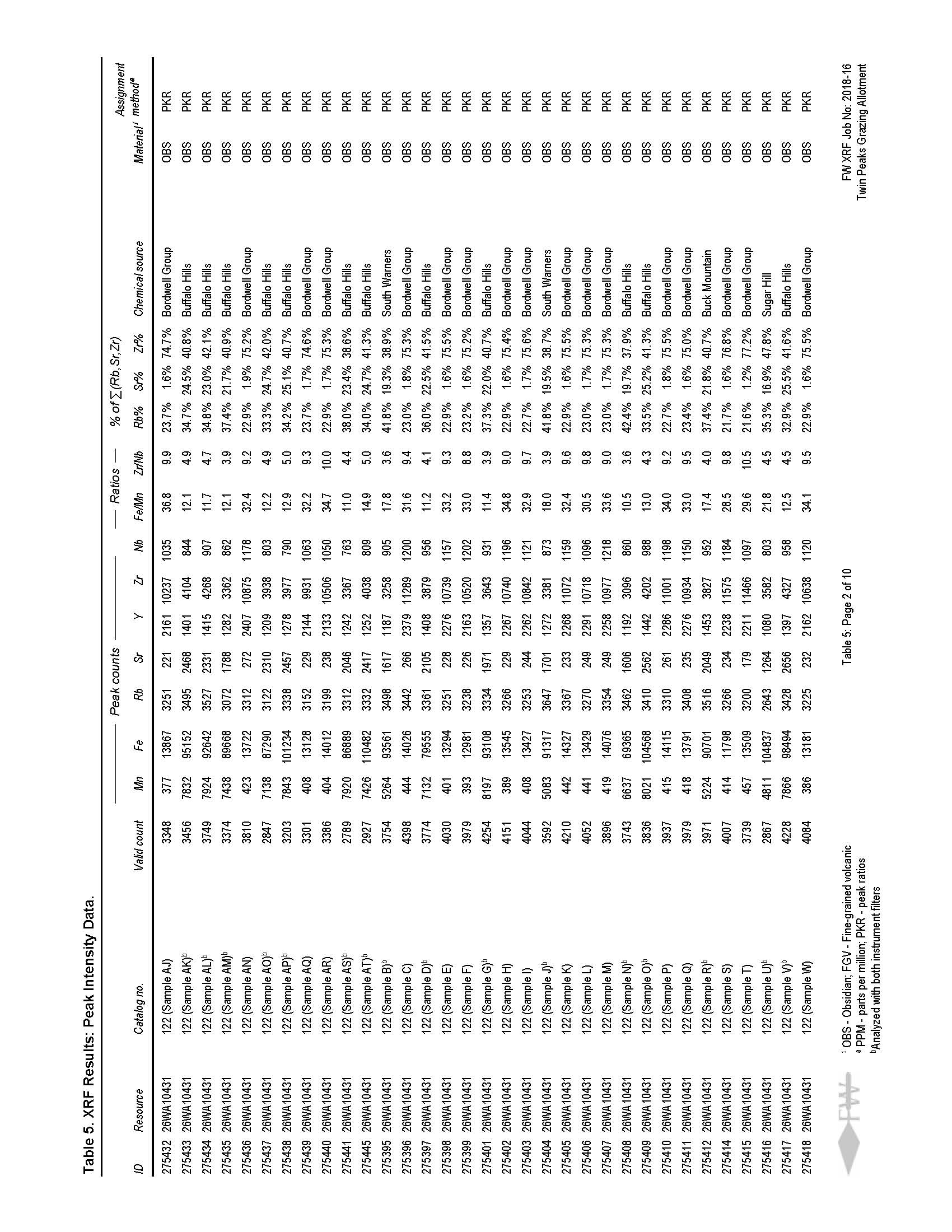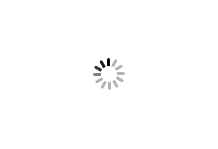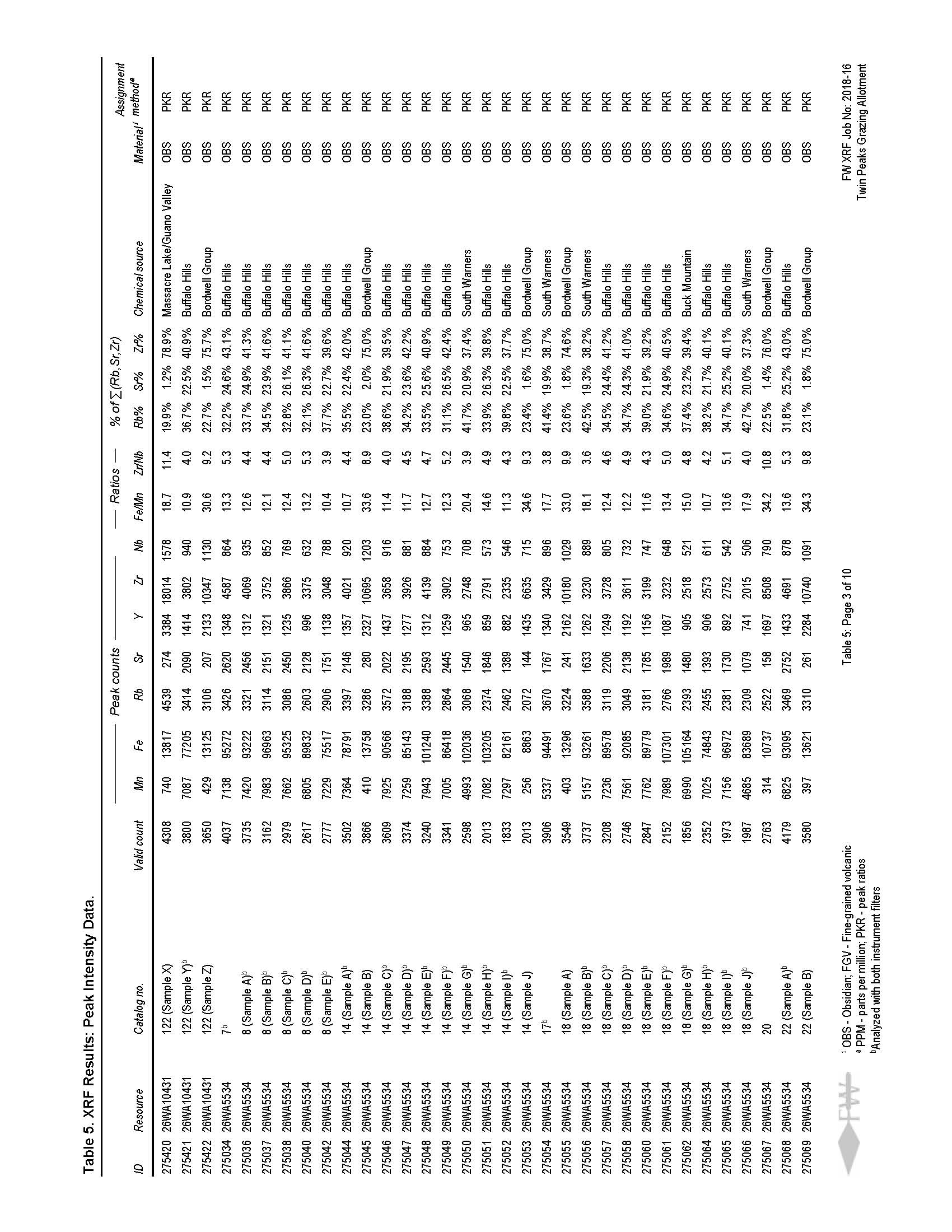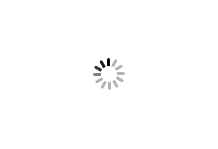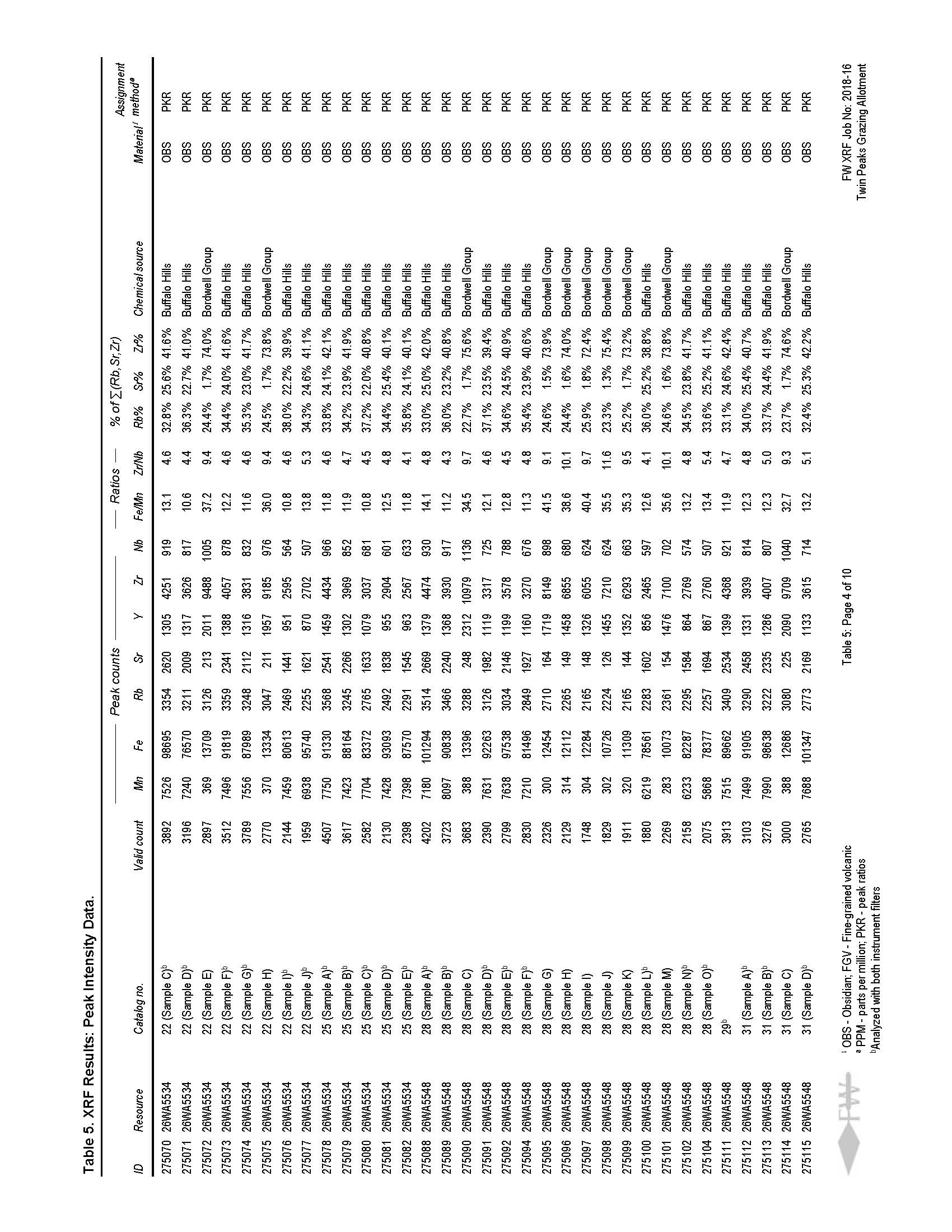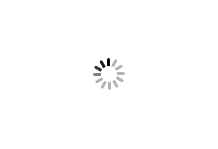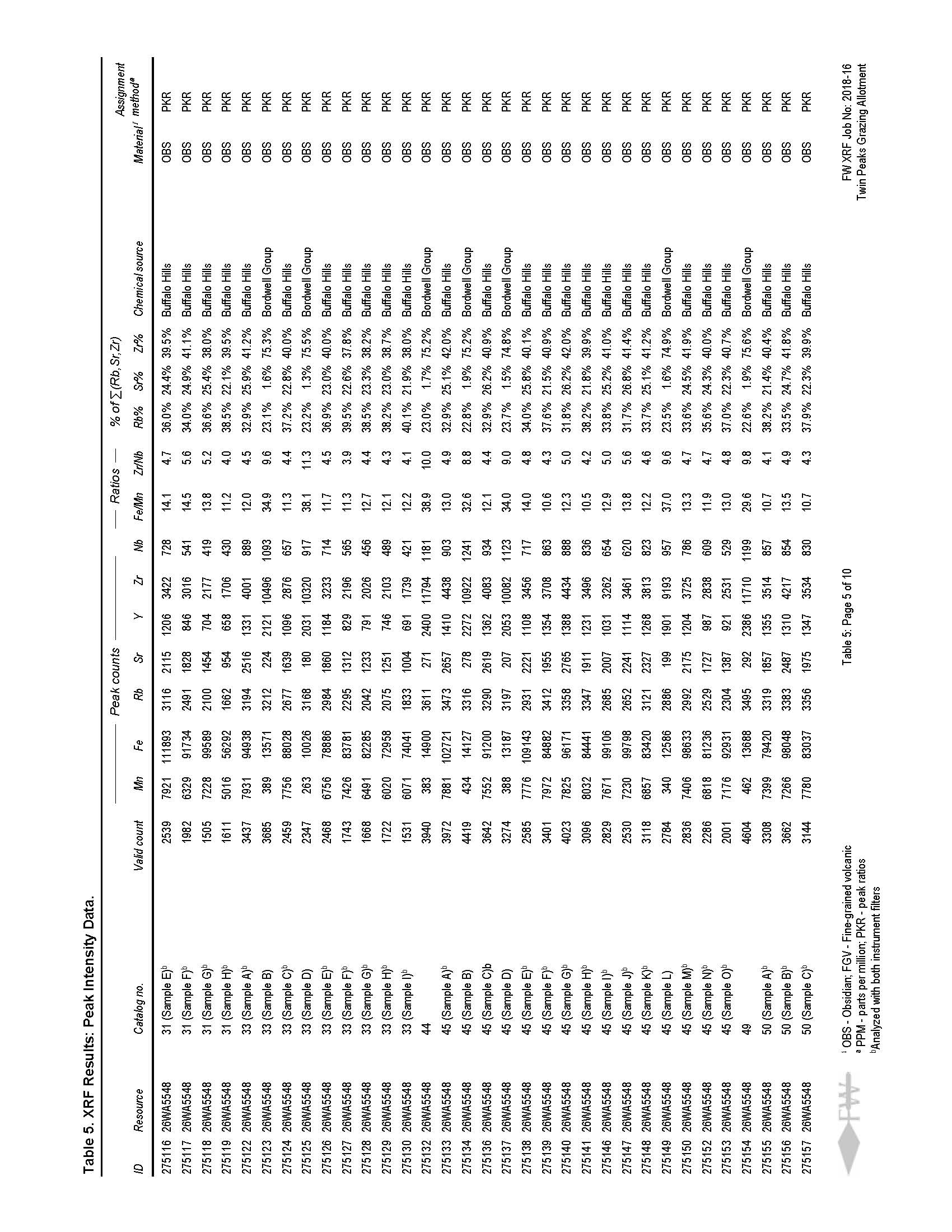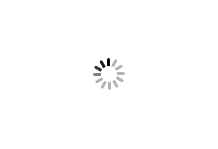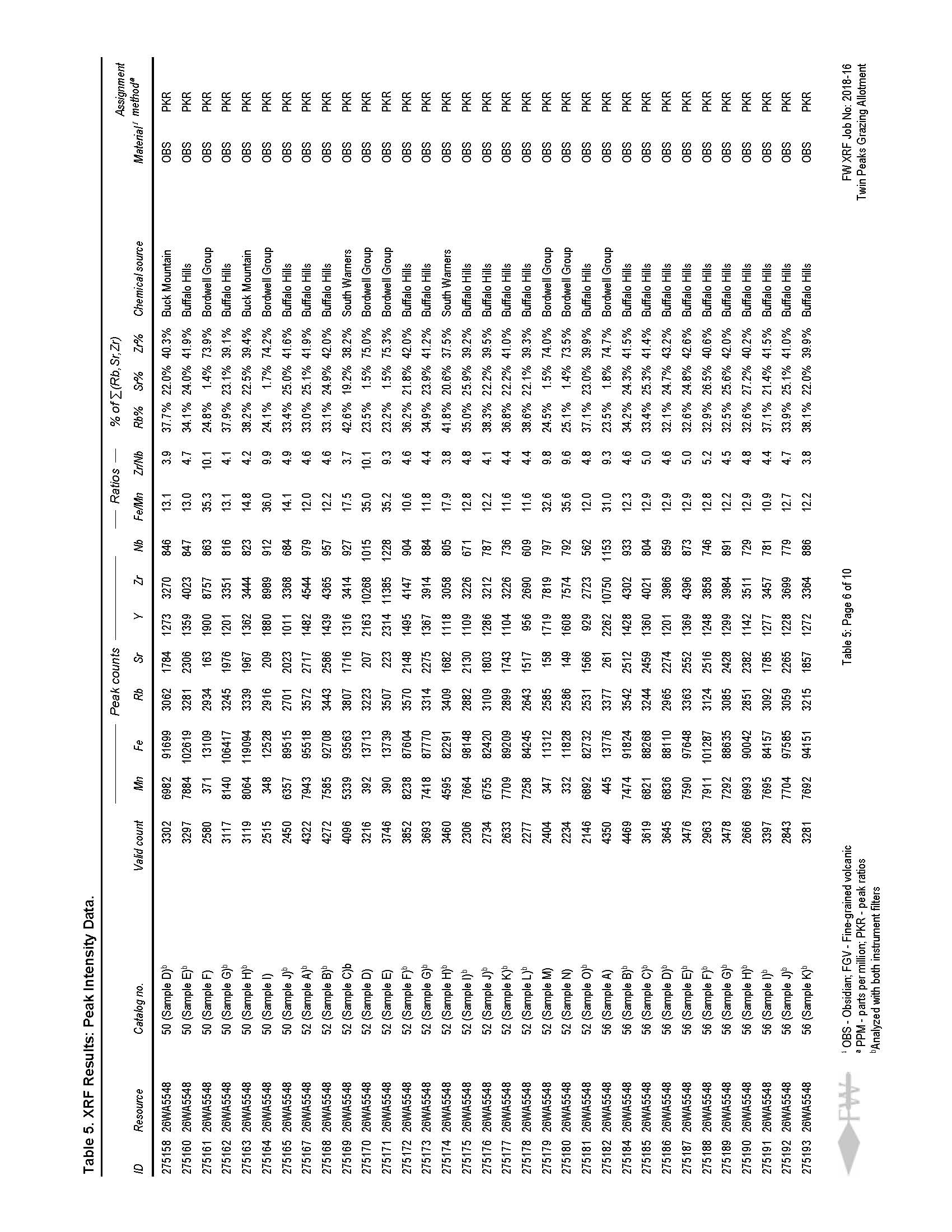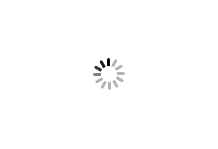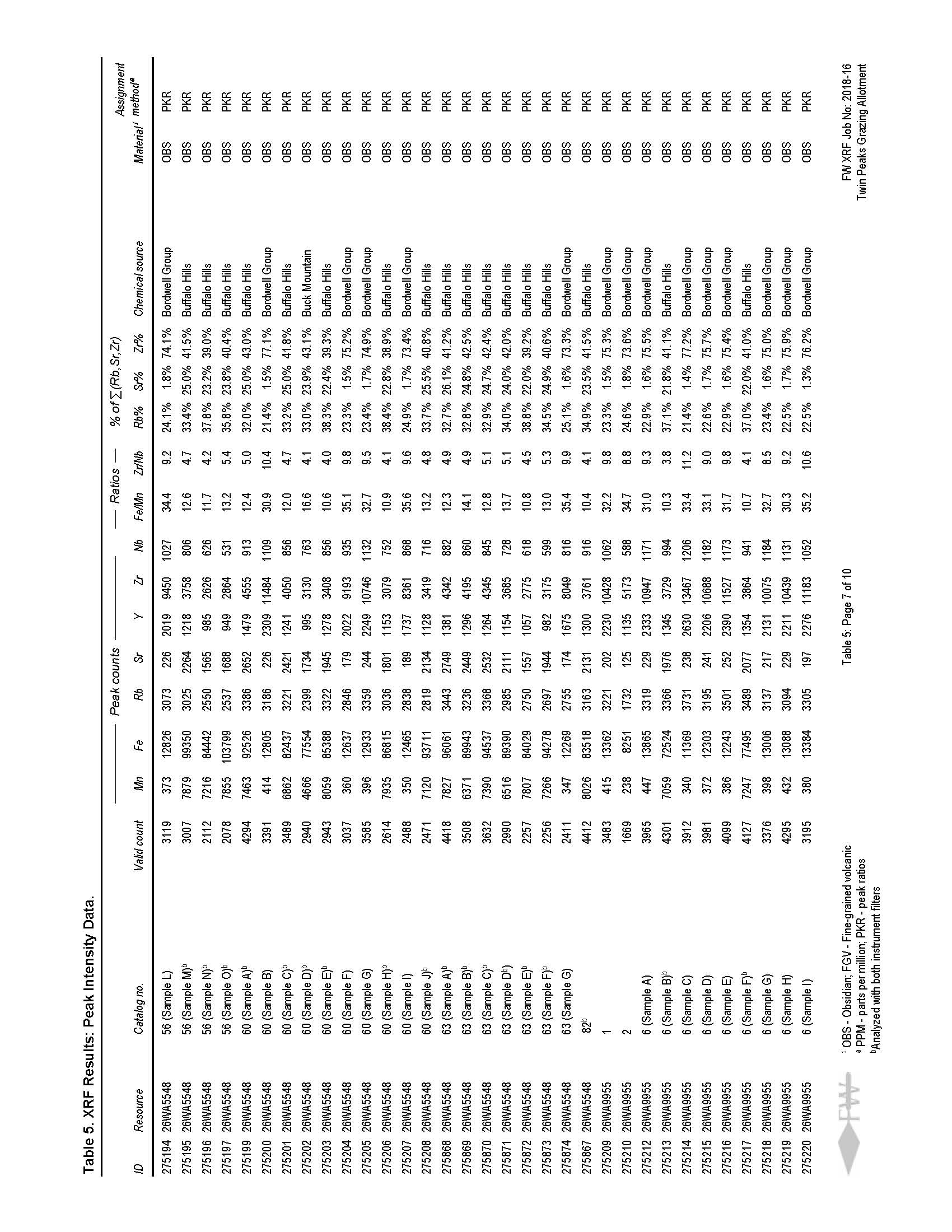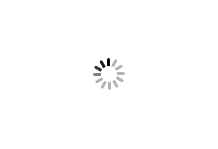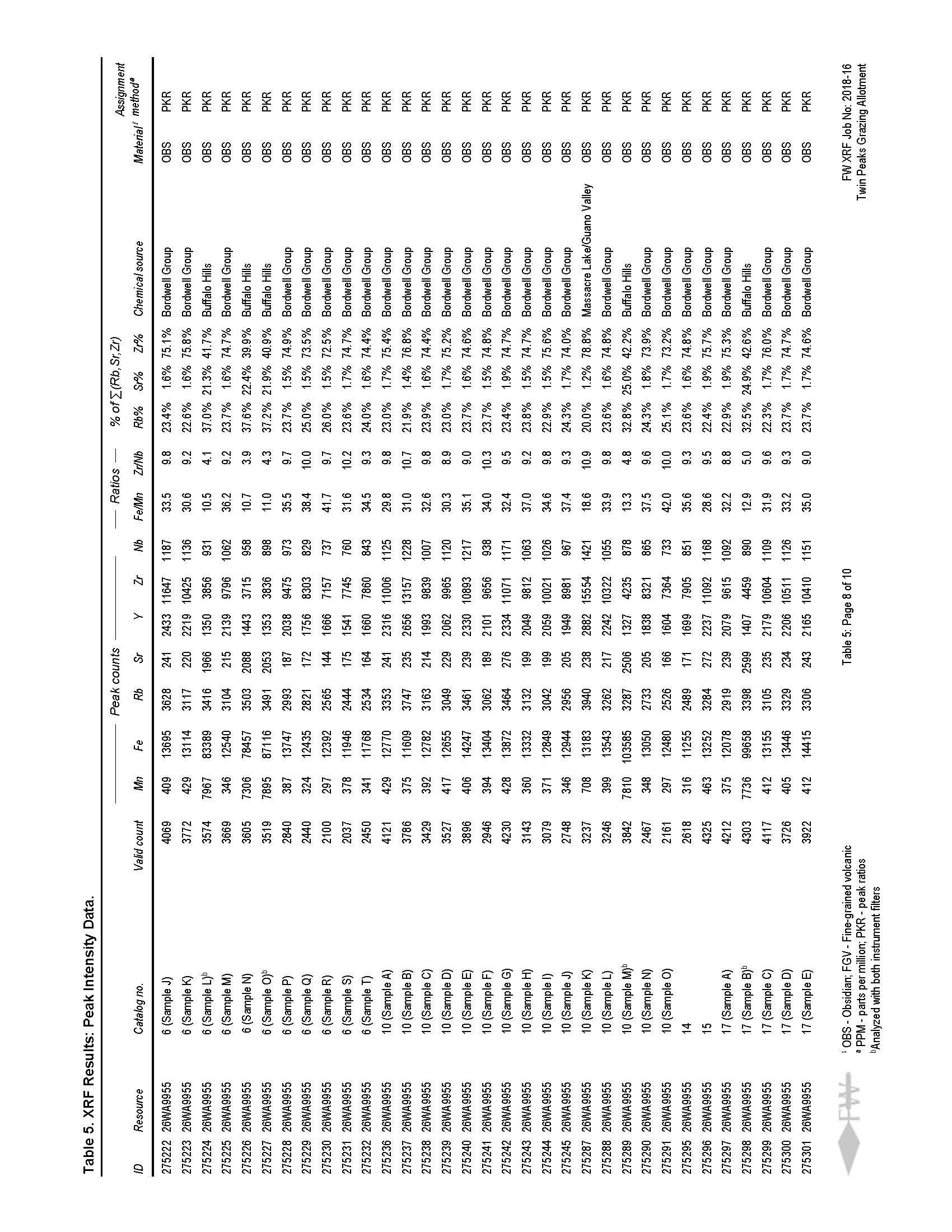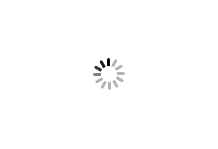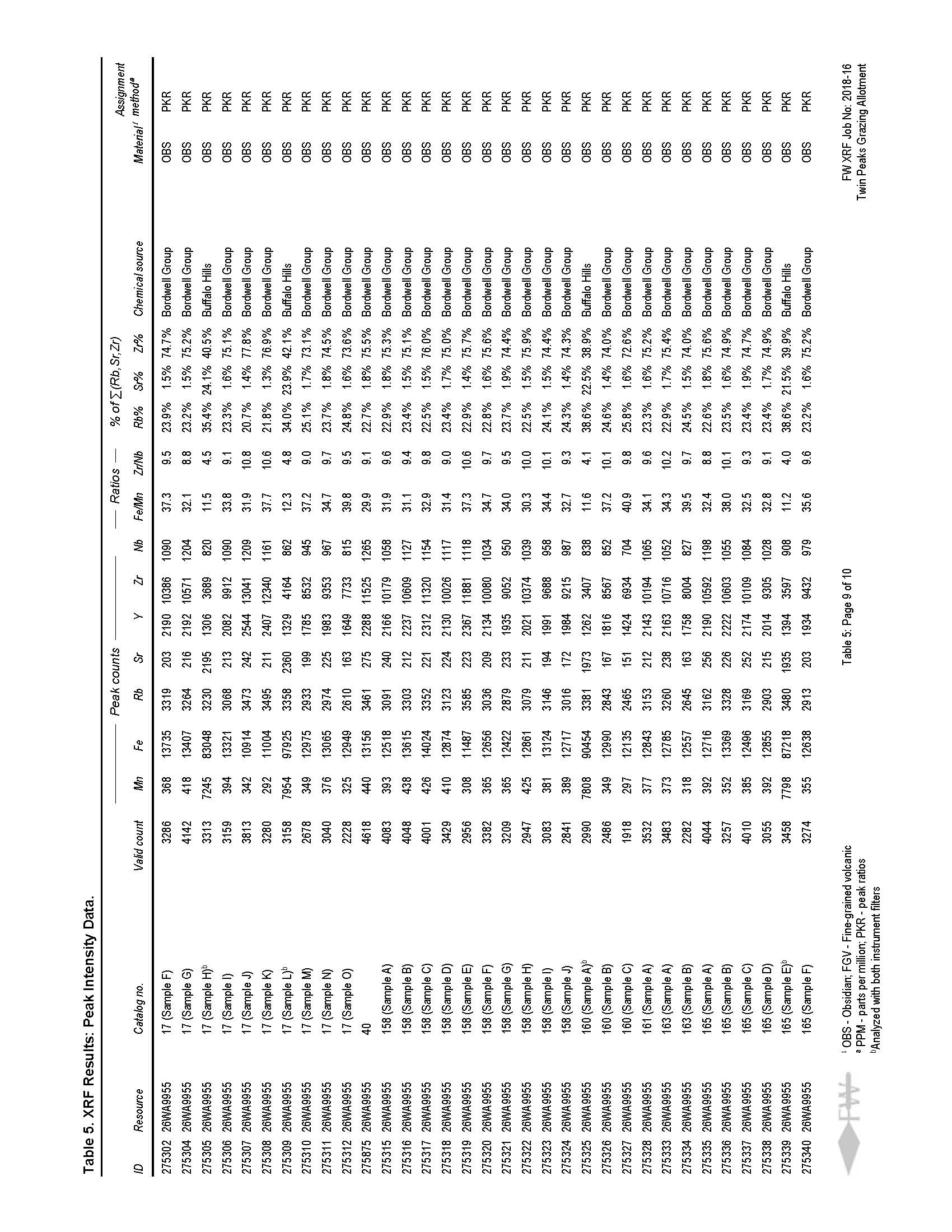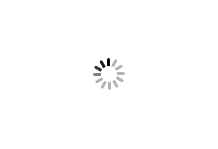 Far Western XRF Team:
Daron Duke, PhD; Lucas Martindale Johnson, PhD; and Kathy Davis, BA